The first winery in the Uco Valley
More than 130 years breeding wines of excellence.
Eugenio Bustos exchanged his best horse for Malbec vines. Thus, in 1890, he founded Finca La Celia, named in honor of his daughter.
Thus, more than 130 years ago, La Celia became the first winery in the Uco Valley, and the first to plant Malbec in one of the best valleys in Argentina.
This passion for excellence continues to guide our path, and is reflected in the maximum expression of our wines.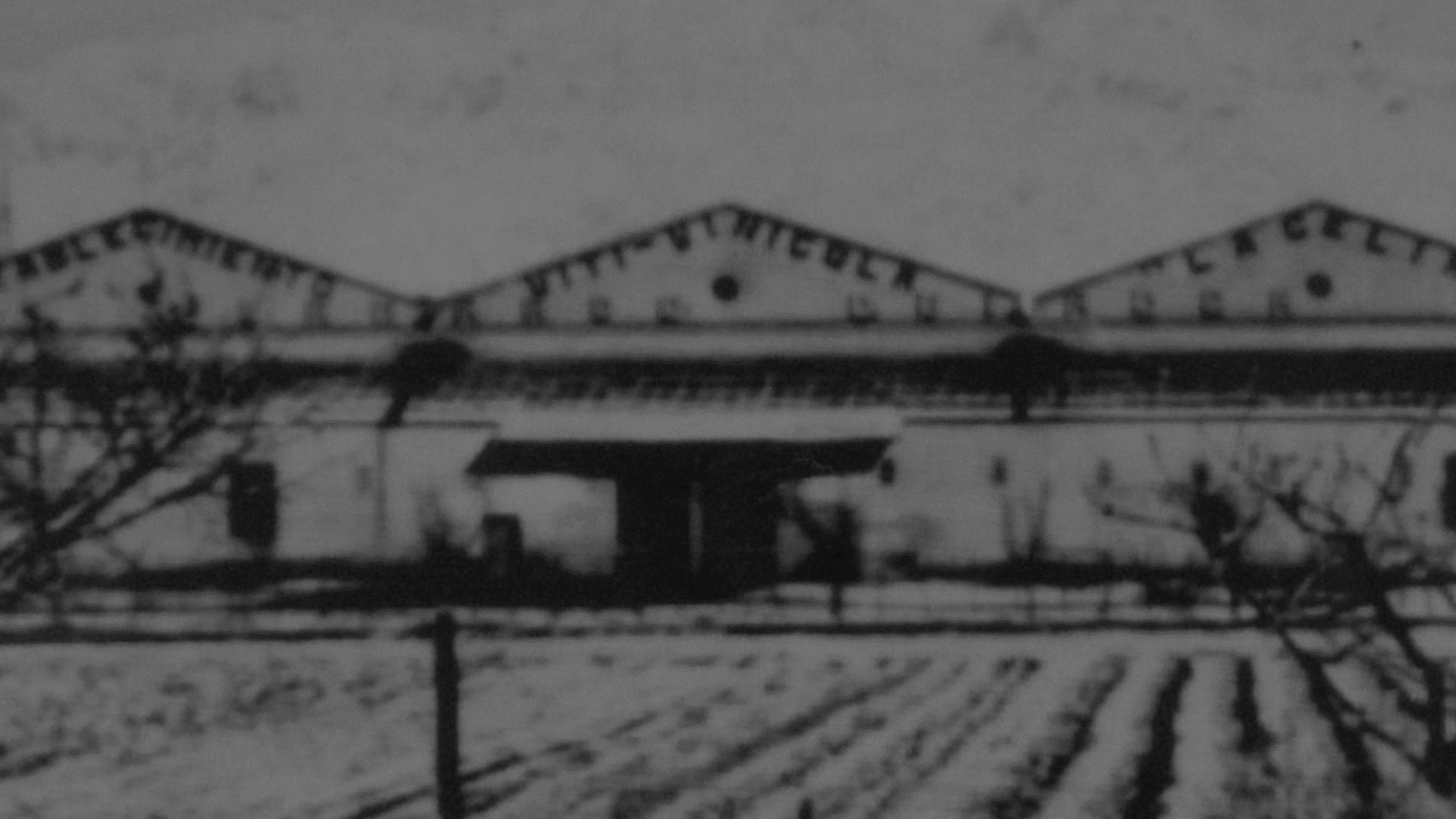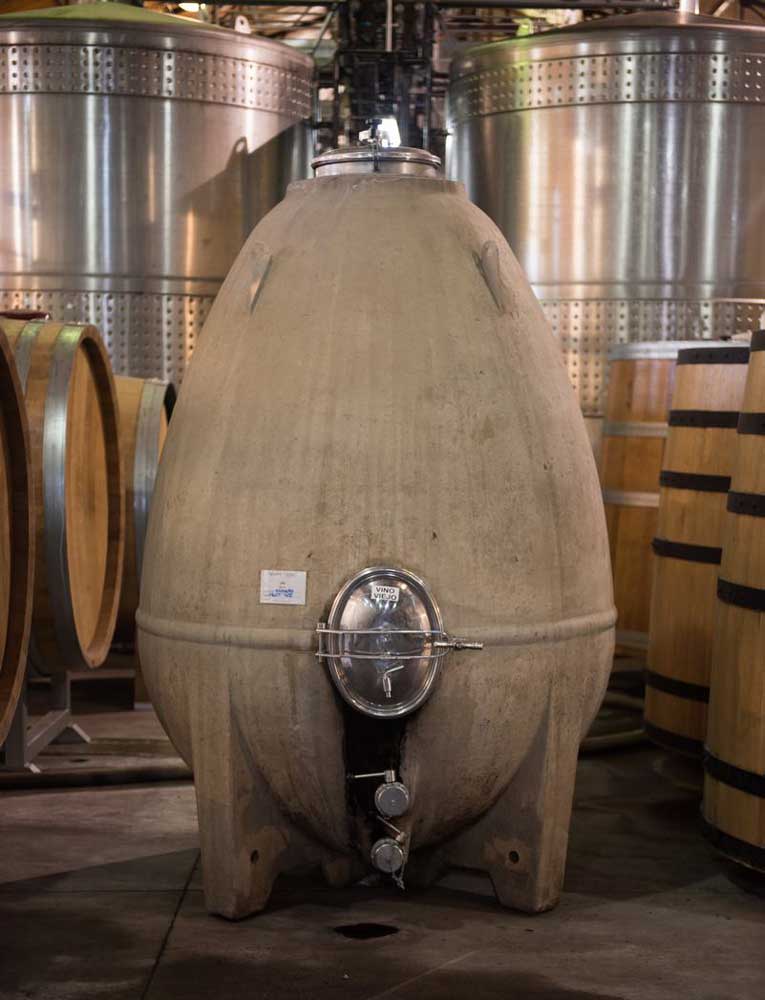 Our Winery
Designed for small productions.
Our winery is oriented to small wine productions where we have fermentation tanks of 100 hectoliters, concrete oval fermenters and French oak foudres, where fermentations are generated in a totally controlled way.
The discretionary use of wood is our work philosophy, where oak must accompany the aromatic expression and body of our wines.
For the aging of our wines we use barrels of 2000 and 3000 liters, barrels of 500 and 600 liters, all of French oak.