Who we are
Our work philosophy is excellence.
We are more than 130 collaborators passionate about wine. At La Celia we have a cultural model that defines the identity of our winery, based on our values of: Excellence, Passion for wine, Innovation, Sustainability and Integrity.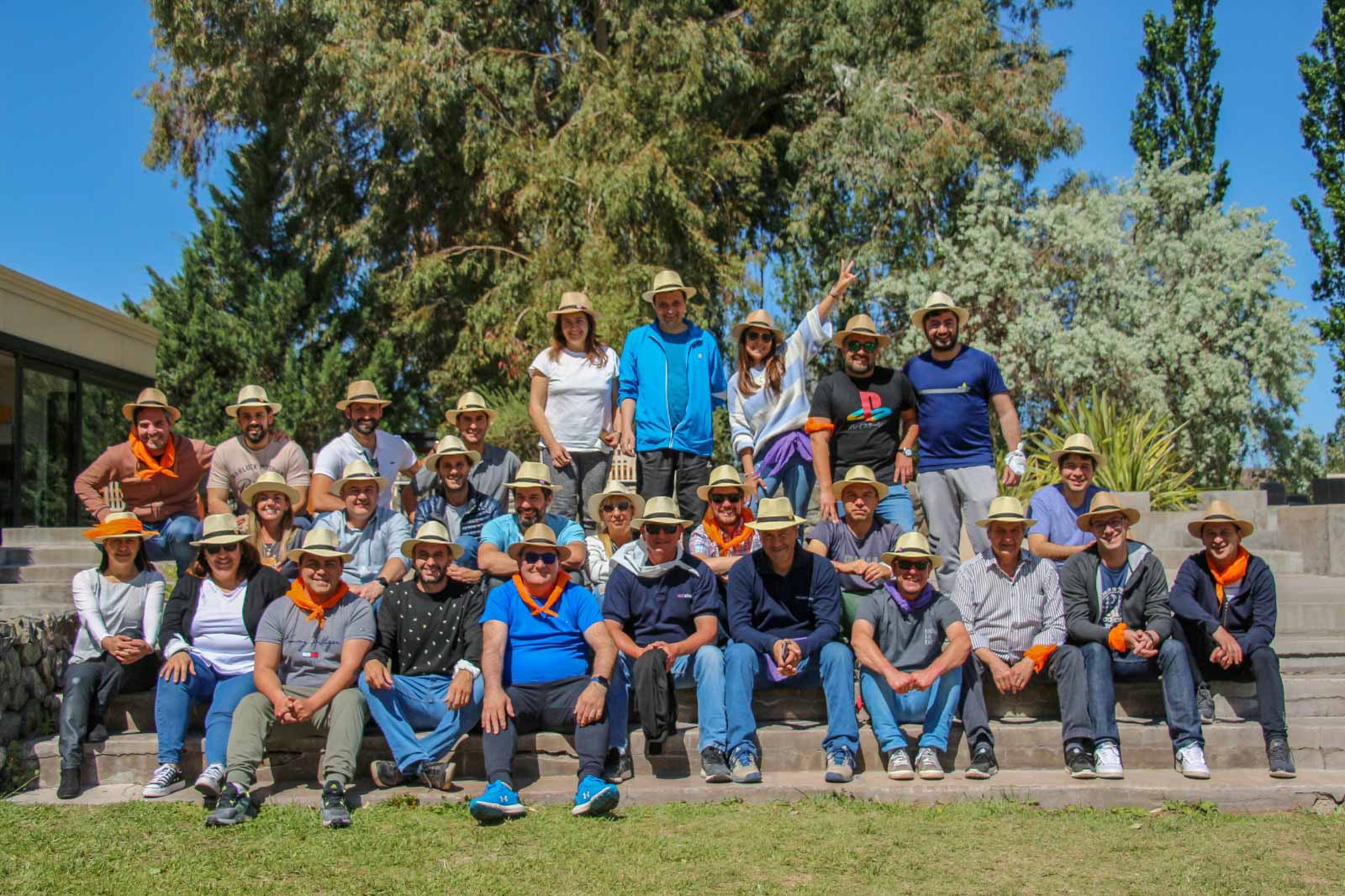 Winemaker, graduated from the "Universidad Juan Agustín Maza", where she also did a postgraduate course in Quality Management from Vineyard to Wine.
Andrea has more than 20 years of experience in the industry, training in prestigious wineries in Argentina, and joining La Celia in the 2006 harvest.
Her dedication, capacity and great love for wines, made Andrea to be appointed Chief Winemaker of La Celia in 2012, and later she was awarded as the best female winemaker in the 5th edition of the SAKURA "Japan Women's Wine Awards".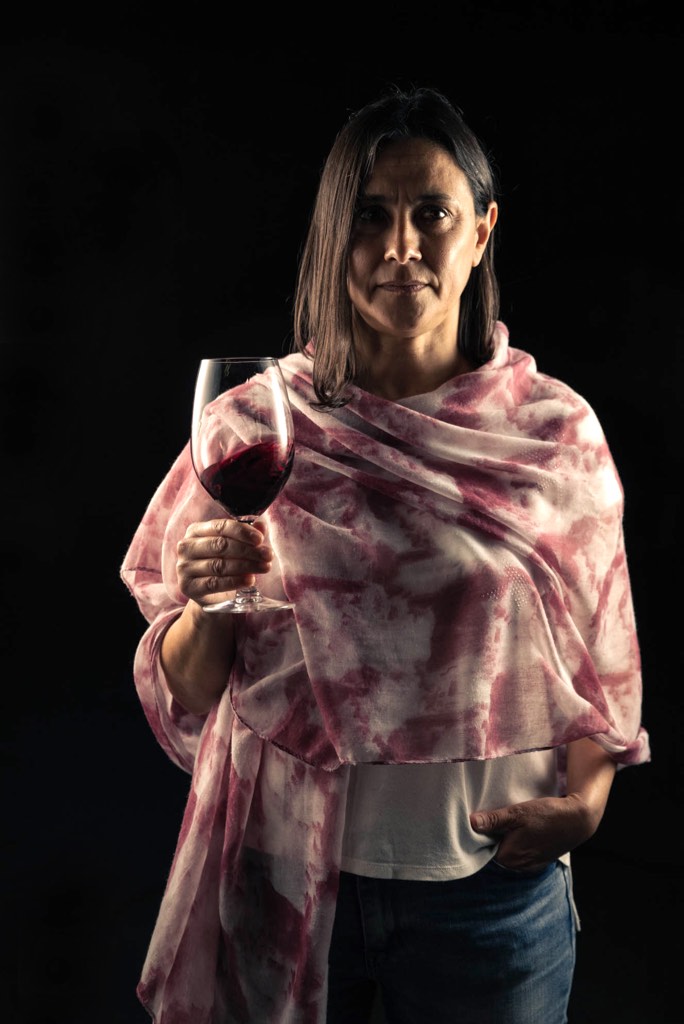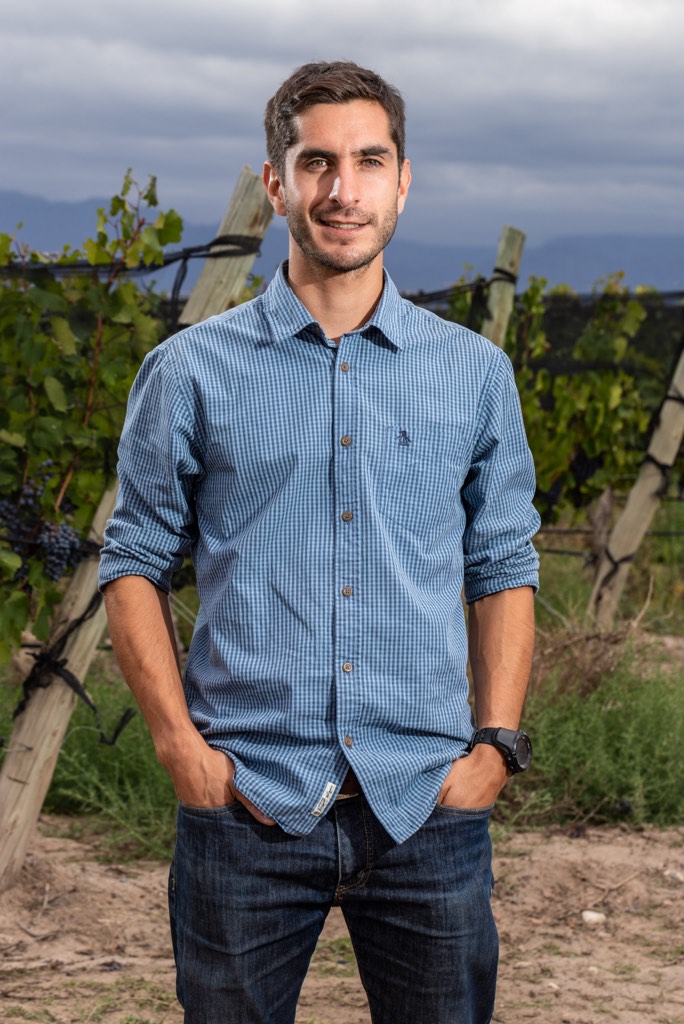 Viticulturists
Agustin Leiva
Agricultural Engineer from the Universidad Nacional de Cuyo.
Experienced in vineyards around the world.
2012 Napa, California
2016 INRA Montpellier, France
2017 Barossa Valley, Australia
2017 Blenheim, New Zealand
2017 – 2018 Domaine de La Baume – Grand Chais de France, France
Since 2018 he has been part of VSPT Wine Group Argentina, and since 2019 he has been in charge of the Finca La Celia vineyards.